Ethical and regenerative
We are Alex and Kali.
We run a 97 acres permaculture farm in the Pyrenees Ranges of Central Victoria.
We grow food that is ethical and regenerative.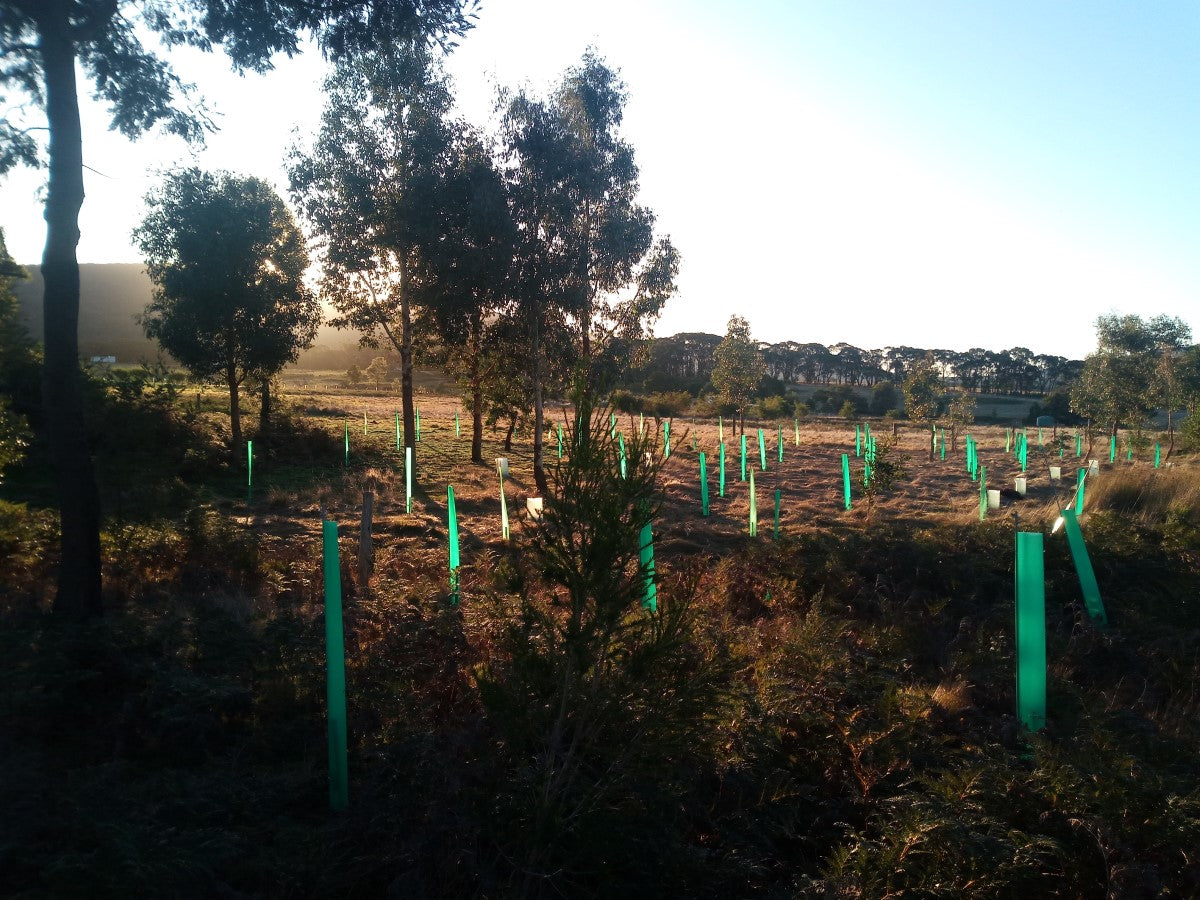 2023 Tree Planting Campaign
Like every year since we started Abundance Farm in 2015, we will be planting trees this Autumn and Winter 2023. We have many objectives:
revegetate the farm
create wildlife habitat
grow fodder trees for our cattle
grow timber trees
Donate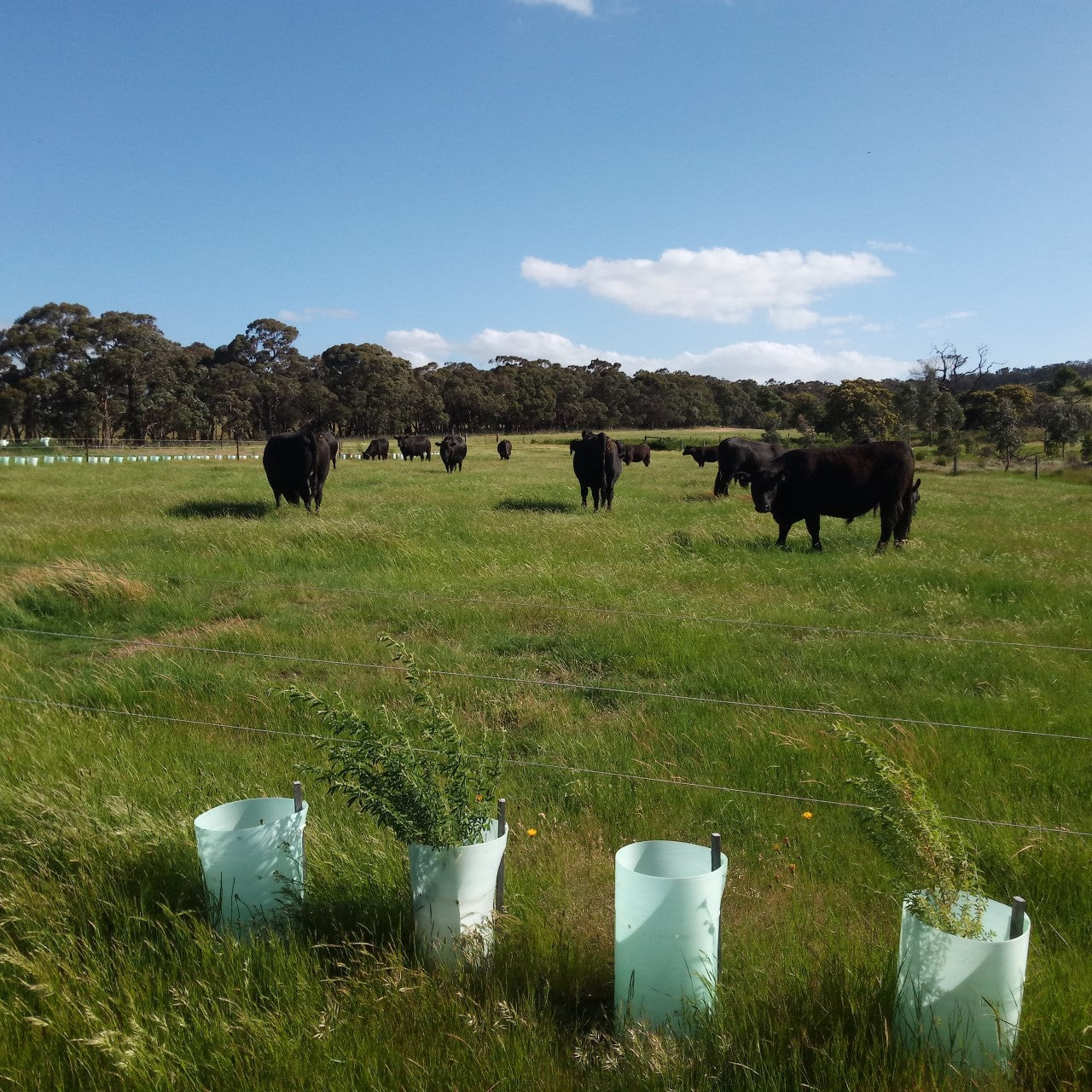 Ethical Beef
Our small herd of black Angus cattle represent a big part of our regenerative farming system and provide meat as well. 
We take great care of our cattle.  They move along the different paddocks of our farm in a quick rotation so they have grass all year round. They get mineral supplements to stay healthy as well as re-mineralizing the soil with their manure. This also ensure a very good quality and high nutritional pasture raised free range beef.
Try our delicious beef
Ethical, Nutrient Dense Food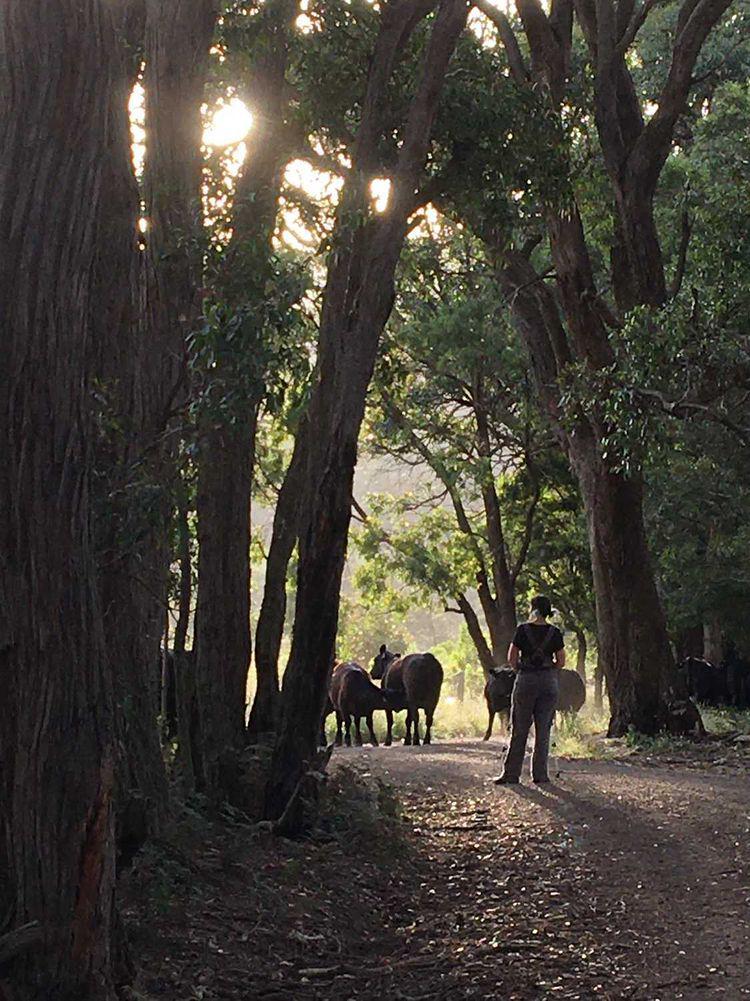 Community Supported Agriculture
Community Supported Agriculture is the best way to know where your food comes from by supporting regenerative farming practices, animal welfare and your local farmers.
Becoming a CSA member at Abundance Farm means that you will be delivered ethical, nutrient dense food monthly, directly to your home.
Eat ethical, eat local.
Become a CSA member
Water Bottles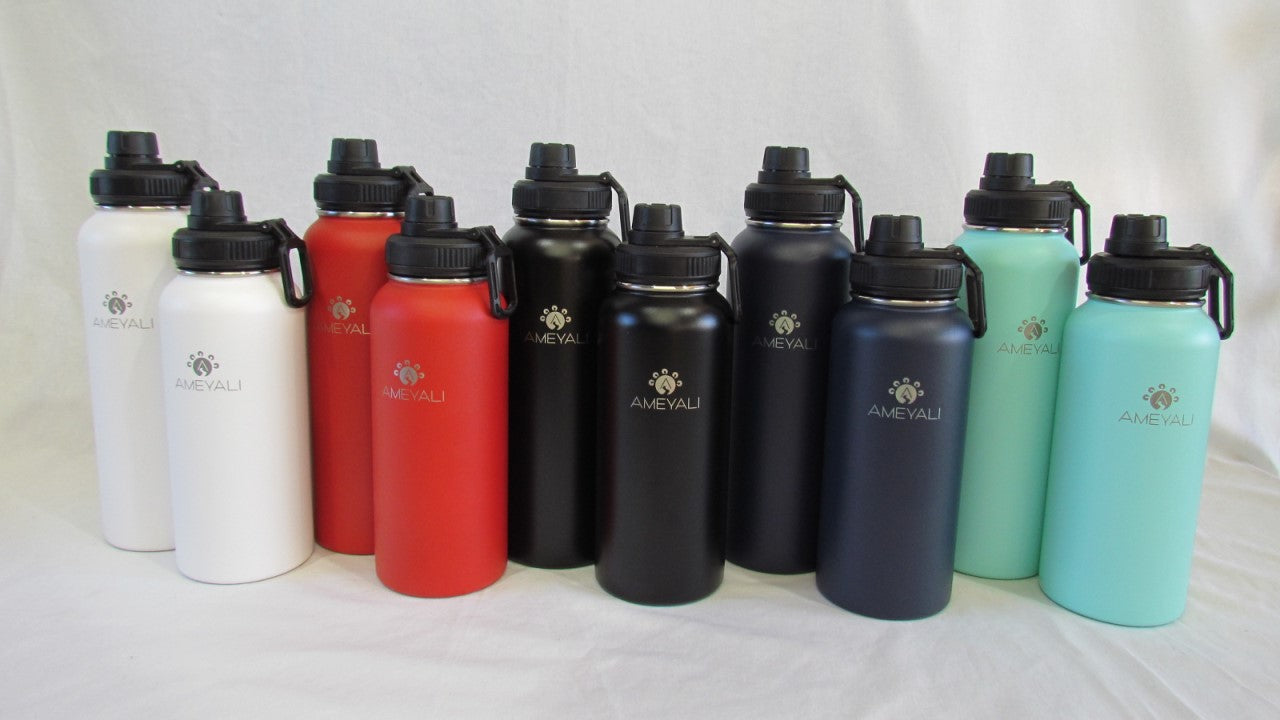 Double Insulated

. Keep your drink hot or cold for up to 24 hours

. No external condensation or heat
100% recyclable materials

. Single piece double insulated high grade stainless steel bottle

. BPA free plastic lid

. Medical grade silicone spill proof seals

. Scratch resistant powder coated paint
Easy cleaning

. BPA free chug lid for fast hydration

. Wide mouth for easy cleaning
We plant a tree for every bottle we sell

For every bottle we sell, we plant a tree to ensure water and healthy environment for you and future generations